Veterinary Diagnostic Laboratory
Our veterinary team uses our state-of-the-art in-house lab and its diagnostic tests and tools to accurately diagnose conditions and create treatment plans targeted at the needs of cats and dogs in the Farmington Hills area.
Laboratory & Pet Diagnostics
Electromagnetic radiation to ECG and blood pressure monitors are just some of the effective tools and technologies used at Angel Animal Hospital to diagnose health problems in pets.
With our diagnostic imaging capabilities, we can efficiently produce accurate diagnostic information about your pet's condition and provide immediate treatment options.
Our veterinary team is dedicated to providing quick, efficient and accurate diagnostic services to you and your pet in order to support your high quality services.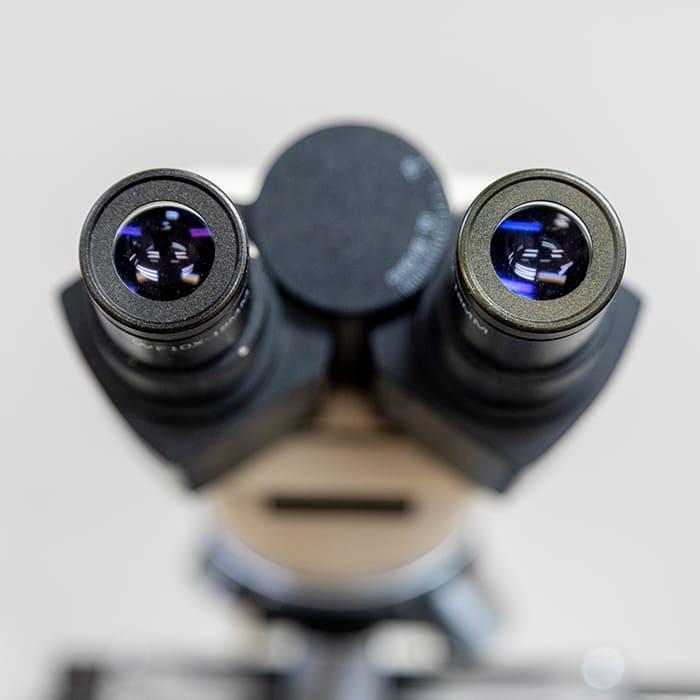 In-House Lab & Veterinary Pharmacy in Farmington Hills
We are able to perform tests and produce results rapidly and accurately using our advanced in-house lab in order to diagnose health issues and begin treatment as soon as possible.
Our pet pharmacy in Farmington Hills is stocked with a range of prescription diets and medications, providing us with quick access to any medications your pet may need while in our care.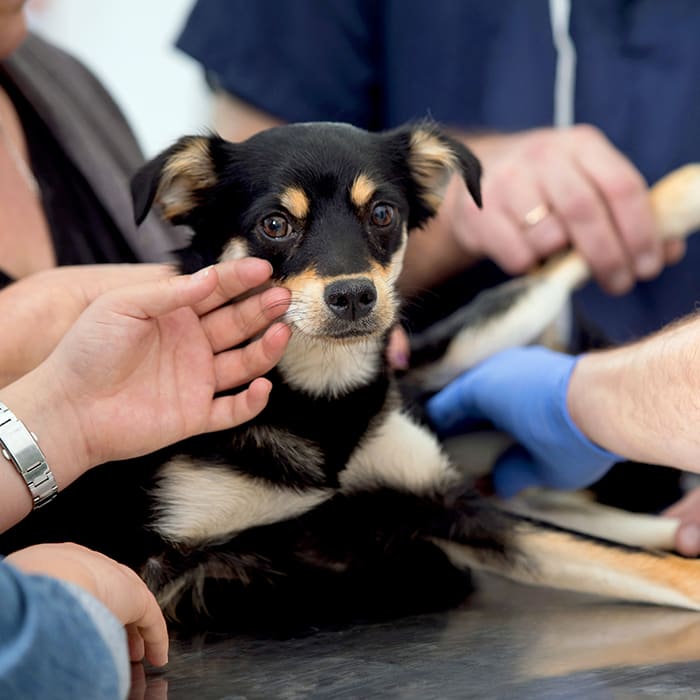 Our Veterinary Diagnostic Services 
With our in-house laboratory, we are pleased to offer advanced diagnostics to allow our veterinarians to provide an accurate diagnosis of your pet's medical issues.
We use these tools to monitor your pet's health, diagnose any health issues they may be experiencing and support our state-of-the-art veterinary services in order to best serve all of our clients and patients.